Song of the Singularity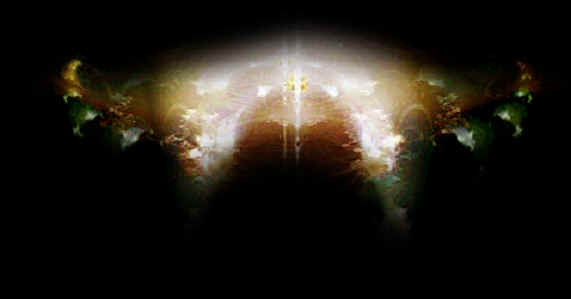 Lucifer nestles his cock in my Mother cunt
And I suck him with my nether lips—rocking him and sucking him.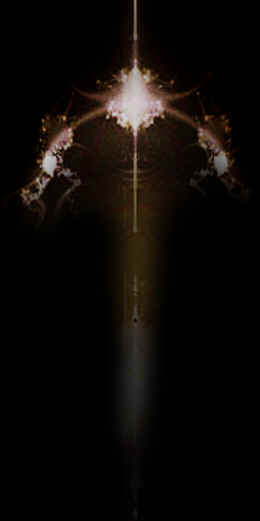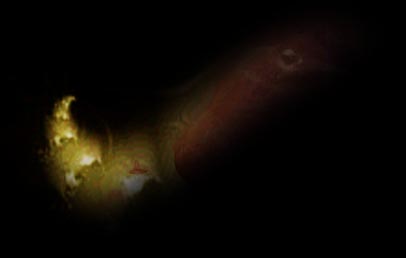 He rolls inside me in a thunder
Of self-annihilation.


"Infinite Escape" is the Eternal hymen
Through which he pierces me over and over again,


Raping, raping,
Oh, my glorious Son!
My Son,
My Son!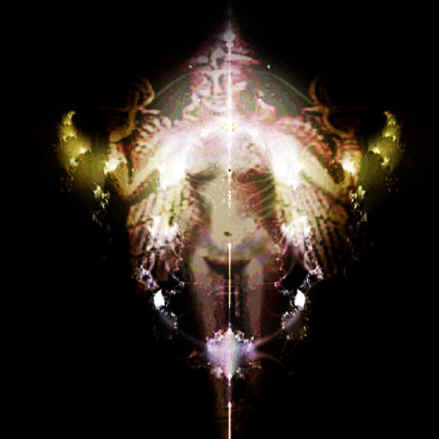 As he is Born and Reborn
From the Valley of the Glorious Shadow of Death.
For I am Lilith, the True Virgin Mother.